Welcome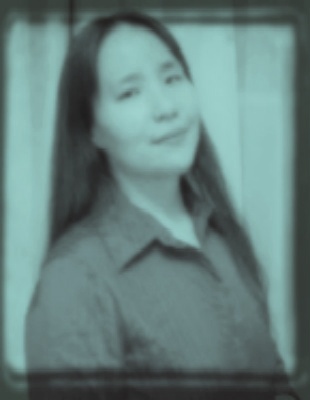 Casey Brienza is Lecturer (Assistant Professor) in the Department of Sociology and the Centre for Culture and the Creative Industries at City University London. She holds a first degree from Mount Holyoke College, an MA in Media, Culture, and Communication from New York University, and a PhD in Sociology from the University of Cambridge. Manga in America: Transnational Book Publishing and the Domestication of Japanese Comics (Bloomsbury 2016) is her first monograph.
For the past several years, Casey's research has progressed along two parallel streams. One is an investigation of the social organization and transnational influence of the culture industries, using manga publishing in the United States as a case study. The other has related to the digital technologies of publishing and reading which have emerged at the beginning of the 21st century. Her peer-reviewed articles are published in journals such as Journal of Historical Sociology, International Journal of Cultural Policy, Sociology Compass, Journal of Popular Culture, Publishing Research Quarterly, Journal of Graphic Novels and Comics, and Studies in Comics. She is also editor of Global Manga: "Japanese" Comics without Japan? (Routledge 2015) and co-editor of Cultures of Comics Work (Palgrave Macmillan 2016).
One of the most well-known manga experts in the United States, Casey previously worked as a freelance journalist, columnist, and critic in this context. Since 2005, she has published over a thousand professional writings with Anime Insider, Otaku USA, Protoculture Addicts, Anime News Network, Graphic Novel Reporter, among others.